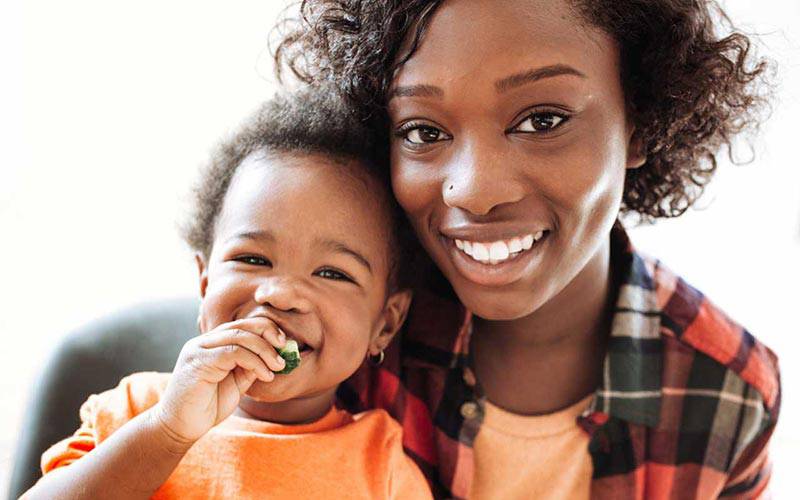 Get the life you deserve
Taking Chiropractic Care To The Next Level
Our team at Family First Chiropractic is here to help you reach your goals.
Get the life you deserve
Taking Chiropractic Care To The Next Level
Our team at Family First Chiropractic is here to help you reach your goals.
FIND RELIEF AND WELLNESS TODAY
FOR ALL OF LIFE'S CHANGES, LET US HELP YOU.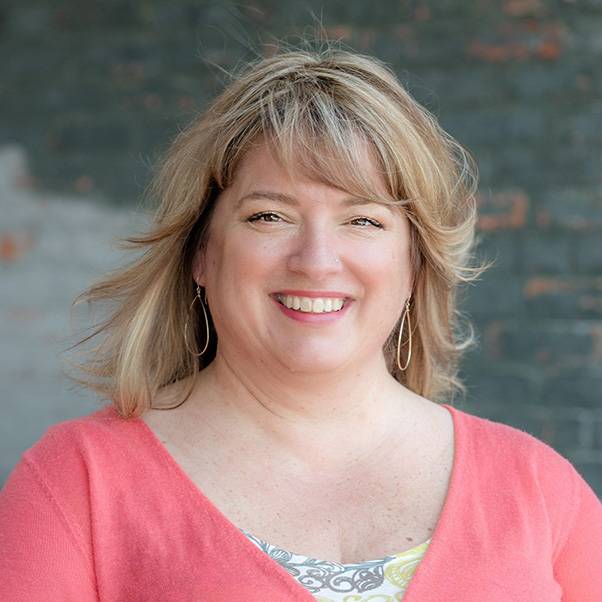 Meet the amazing chiropractor that will help care for your healthcare needs.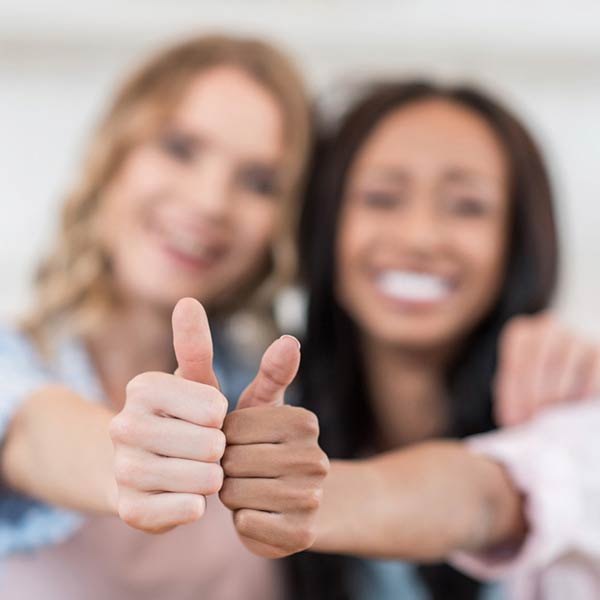 See what our patients have to say about the care they have received in our office.
Chiropractor Colchester VT
Family First Chiropractic
Family First Chiropractic is located in Colchester, Vermont. We are proud to have served Colchester and the greater Burlington, VT area for more than 20 years. We are known for our friendly, welcoming atmosphere and world class service. We offer state of the art Chiropractic care for people of all ages and backgrounds. This article is here to help you gain a basic understanding of how our Colchester chiropractors can help you and your family.
Our mission is to create healthier communities through wellness oriented family chiropractic care and holistic education in an environment that empowers and inspires. We are committed to providing whole health care for adults, pregnancy and children of all ages.
For more than 20 years, we have been helping people of all ages live their best lives through chiropractic care and holistic lifestyle principles. We have helped people with back and neck pain, sciatica, vertigo, headaches and migraines, fatigue, anxiety, insomnia, colic, ear infections, digestive issues and pre-natal issues such as breech presentation, oseitis pubis and so much more.
PRECISE CHIROPRACTIC CARE
WITH A GENTLE TOUCH
How Our Clinic
Can Help You
Our adjusting techniques include: Diversified, Drop Table, and Toggle Recoil. We offer Corrective Adjustment Plans and Wellness Adjustment Plans that fit all lifestyles and budgets. Care plans include regular consultation and evaluation of posture, spinal range of motion, spinal tone and alignment and evaluation of autonomic (involuntary) and motor (muscular) aspects of the nervous system using Paraspinal Thermal Imaging and Surface EMG scans.
Dr. Christine Lebiecki is an ICPA certified pediatric and prenatal practitioner. Additional services with Dr. Christine includes prenatal wellness for expectant moms, and pediatric wellness consultations that offer parents holistic strategies to support optimal childhood health and development.
Massage Therapy is also available at our office.
One of the things that you'll notice about our office is that we are a little different than most offices you have been to. We offer:
Real solutions, not just masking the problem.
Time and attention to answers your questions and concerns.
Modern techniques and gentle approaches to helping your body to function better.
Tools such as exercise or lifestyle modifications for you to implement at home and take part in your own healing.
A friendly, safe, competent, and affordable environment that makes TRUE healthcare sustainable.
It is common for people to think that chiropractic care is merely a solution for back and neck pain, but it is so much more. Chiropractic can get to the root of the problem that may be preventing you from healing and fully enjoying your life.
If you are ready to start feeling better, call today. We are here to help you.
Common Concerns, Conditions, and Issues
Help Your Family Experience Incredible Health.